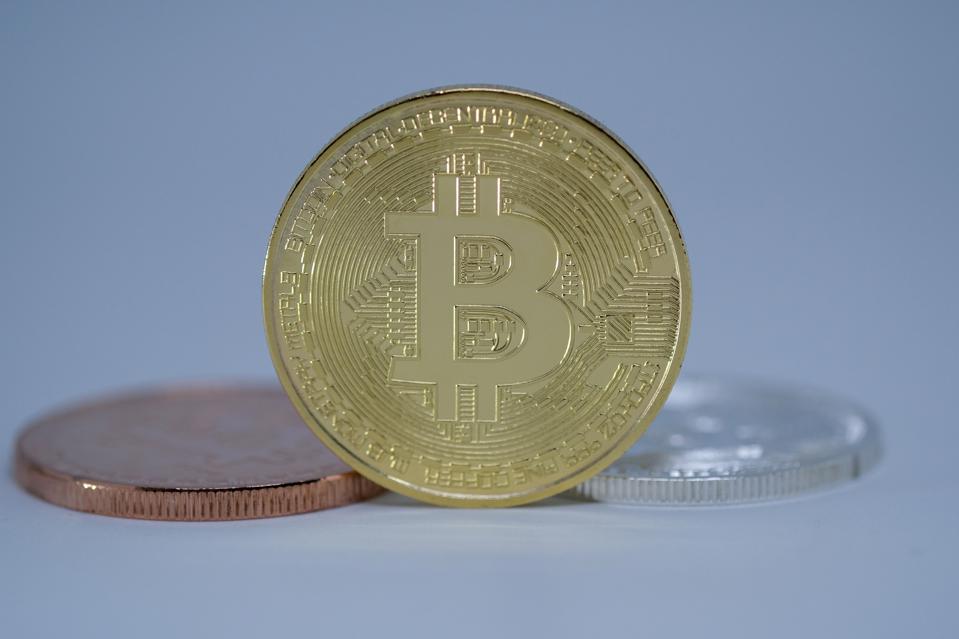 Bitcoin prices have been fluctuating close to $40,000 for much of today, vacillating near that price level after experiencing a notable recovery.
The digital currency climbed to as much as $42,589.86 earlier, according to CoinDesk data.
After reaching this point, the cryptocurrency was up more than 40% from the multi-month low of roughly $30,200 it hit yesterday, additional CoinDesk figures reveal.
The digital asset climbed to this level after falling more than 30% from the previous day's high of approximately $45,850.
Several analysts weighed in on this retracement, as well as how it set bitcoin up for a natural price recovery.
[Ed note: Investing in cryptocoins or tokens is highly speculative and the market is largely unregulated. Anyone considering it should be prepared to lose their entire investment.]
Leverage-Fueled Losses
Chris Keshian, a cryptocurrency trader and former hedge fund manager, spoke to the sharp drop, offering some clarity on why it took place.
"The main cause of such a drastic decline in crypto prices yesterday was cascading liquidations from overleveraged traders," he stated.
"This all started with a reasonable market correction based on the macro environment and on crypto news FUD (China regulations, Tesla, etc.), which was then amplified as positions were liquidated all the way down."
An 'Oversold' Market
Once cryptocurrencies had experienced this debt-driven pullback, the market became "oversold," said Keshian.
Michael Gu, a crypto analyst and founder of Boxmining, offered a similar perspective on the recent correction.
"Over selling was caused by heavily leveraged positions in crypto – so an initial dip caused a chain reaction (longs get sold causing prices to go down, causing other longs to get liquidated)."
Keshian noted that "Once these liquidations were complete, buyers naturally came in to purchase assets at these new artificially low prices, which drove the 40% gain we saw over the last 24 hours."
Bitcoin's 'Healthy' Outlook
In the coming weeks, bitcoin will probably fluctuate largely between $40,000 and $50,000, Vinny Lingham, cofounder & CEO of Civic, stated in a tweet.
Back on April 20, about a week after bitcoin hit an all-time high of more than $60,000 on CoinDesk, he stated posted a tweet claiming that the digital currency had not yet reached its peak for this particular bull cycle.
A few days later, on April 23, he predicted that the digital currency would fluctuate in the $40,000-$50,000 range and consolidate for a while, something he described as being "healthy."
"A month or two at these levels will be healthy," said Lingham.
He predicted that in short-term, declines below the $40,000 level would provoke strong support, whereas "premature moves" above $50,000 were "likely to be rejected."
However, even when bitcoin was trading north of $60,000, he claimed that the digital currency would experience "at least another big leg up" during the current bull run.
Disclosure: I own some bitcoin, bitcoin cash, litecoin, ether and EOS.