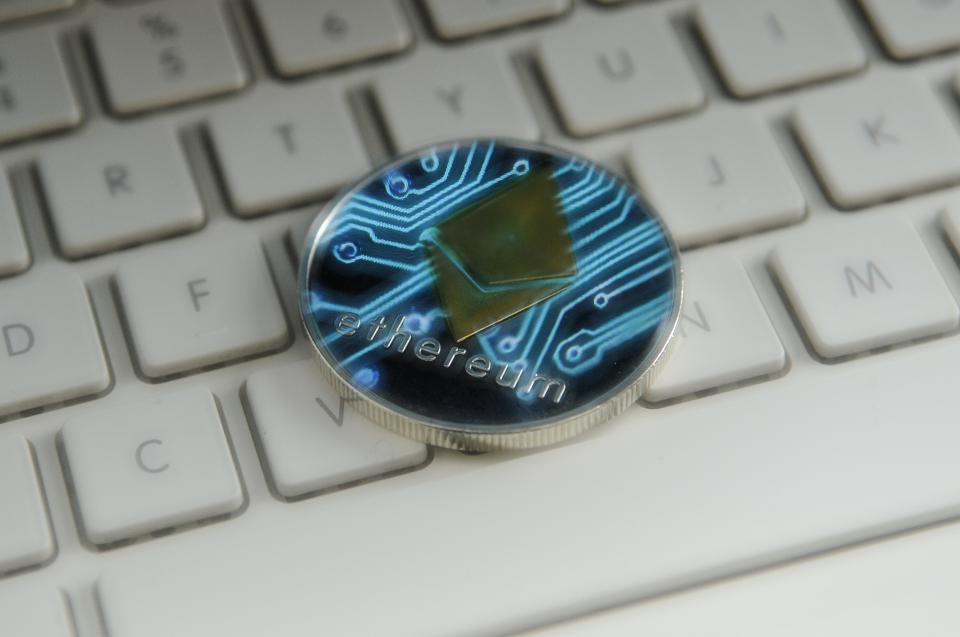 Ether classic prices have shown some strength lately, rallying more than 40% between yesterday afternoon and this morning as many digital currencies experienced gains.
The cryptocurrency, which is a digital sibling of the more prominent ether, reached $110.68 around 7 a.m. EDT, up 41.2% from yesterday's low of $78.39, CoinDesk data reveals.
The digital asset experienced these gains after suffering a notable sell-off where it fell more than 50%, a retracement that took place after ether classic climbed to an all-time high above $175 on May 6, additional CoinDesk figures show.
[Ed note: Investing in cryptocoins or tokens is highly speculative and the market is largely unregulated. Anyone considering it should be prepared to lose their entire investment.]
When explaining these recent price movements, analysts pointed to several variables as potentially fueling this latest upside.
Investors Seeking 'Quick Gains'
Some highlighted the desire of investors to select altcoins (cryptocurrencies other than bitcoin) that could provide them with some compelling upside.
"The boost is primarily motivated by investors looking for quick gains," said Collin Plume, president & CEO of Noble Gold Investments.
Michael Conn, who is the chairman, CEO and co-chief investment officer at Zilliqa Capital, offered a similar point of view, emphasizing that many investors have been on a "search for altcoins that can deliver outsize returns."
Ethereum Classic Trust
Some analysts pointed to investors covering borrowed positions in the Grayscale Ethereum Classic Trust as placing upward pressure on prices.
The aforementioned trust, which is offered by Grayscale Investments, gives interested parties the opportunity to gain exposure to ether classic through a traditional investment vehicle.
Nick Mancini, research analyst at crypto sentiment data provider Trade The Chain, shed some light on the situation.
"Grayscale has had a ETCG Trust in the market that has a 1 year lock up. Many purchases were back in early 2020, so those shares are becoming available on the market, which forces those who own ETCG to buy spot ETC to cover their loans."
Edward Woodford, cofounder and CEO of Zero Hash, also weighed in, citing "potential short covering by Ethereum Classic Trust (ETCG) holders who have a demand to cover borrowed positions" as helping propel ether classic higher.
Bullish Outlook
Plume provided an optimistic outlook for ether classic going forward.
He claimed that while the digital currency's price will experience a correction in the near-term, it will benefit over the long-term from the anticipation surrounding key technological updates.
"There is another layer of investors and developers that are anticipating Ethereum's move to 2.0," he emphasized.
"That will push Ethereum Classic to becoming the only smart programmable blockchain with fixed supply on proof of work."
"As Ethereum Classic gets used and tested, we can expect its reputation to build its own value the same way Ethereum has," said Plume.
"This will pave the way for a steady climb to $500."
Disclosure: I own some bitcoin, bitcoin cash, litecoin, ether and EOS.